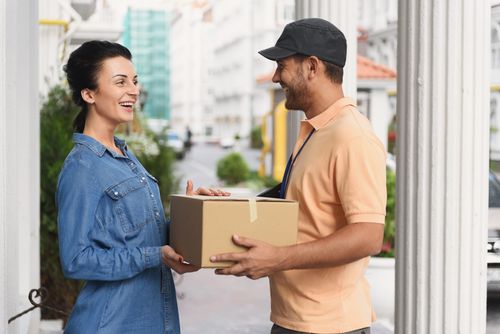 Don't have time to make it to the pharmacy? No problem. We deliver from 130th in Greenwood down to Market Street in Ballard. We are happy to mail out prescriptions, as well. Our mail fee is $4.90 and delivery fee is $7.90 - this fee is waived for compounds.
To make picking up prescriptions even easier, we also provide curbside! Stop by to take advantage of our convenient curbside service today.
Contact us for details or to schedule your next delivery.