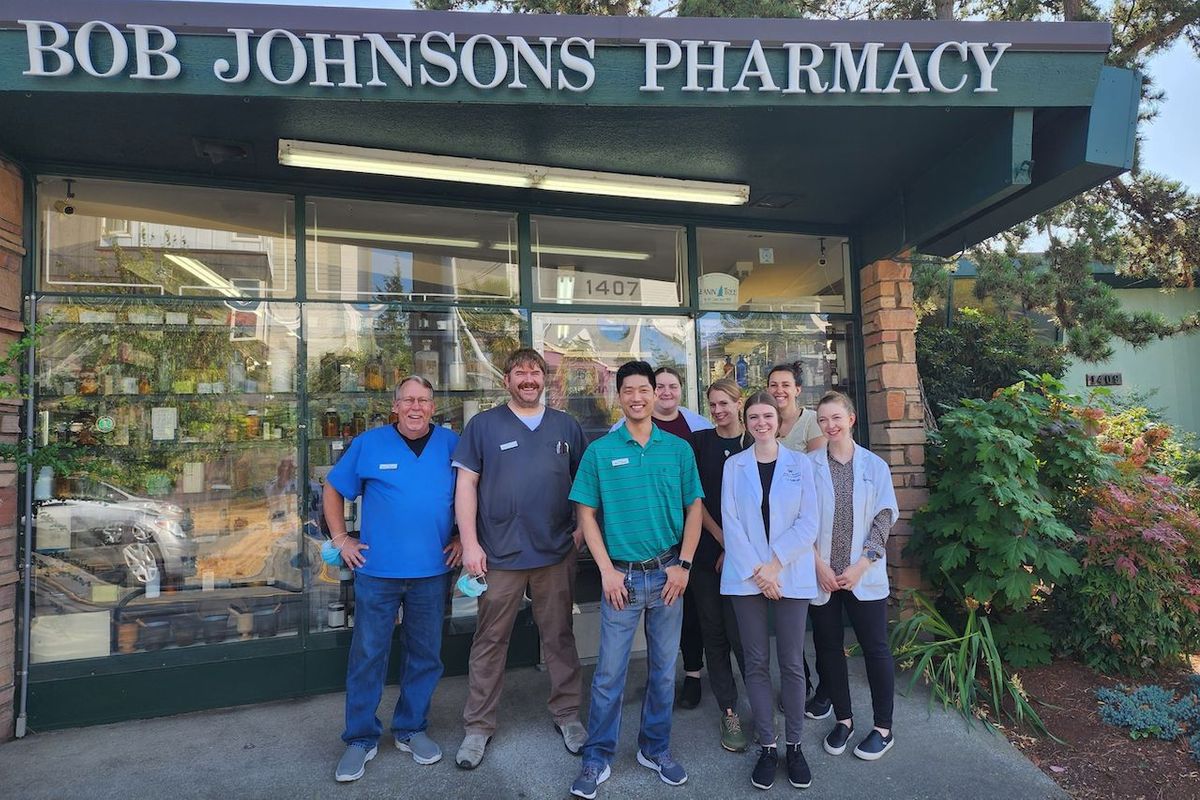 History
Bob Johnson opened the pharmacy in 1957 in the same location as it stands today. In 1988, employee Mike Donohue bought the store from Bob Johnson and continued Bob's mission of providing small-town service to a growing community. Mike unfortunately passed away in 2022, but his legacy is carried on as Bob's continues to be independent and locally owned. Bob Johnsons Pharmacy serves the communities of Crown Hill, Wedgewood, Green Lake, Ballard, and North Seattle. Visit us today!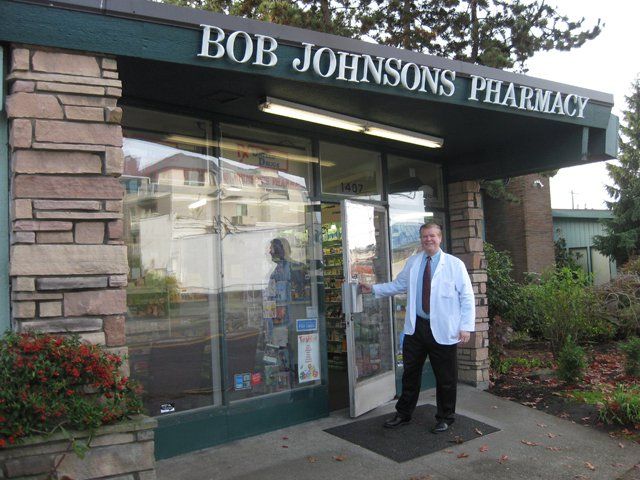 Mike Donohue, Bob's Owner 1988-2022
Our Staff
Our wonderful staff has many years of combined experience. Whether you speak to a pharmacist, technician, or assistant, we pride ourselves on providing you with the most accurate and helpful information regarding your prescription medications and wellness as a whole.